Launceston General Hospital Car Park Alterations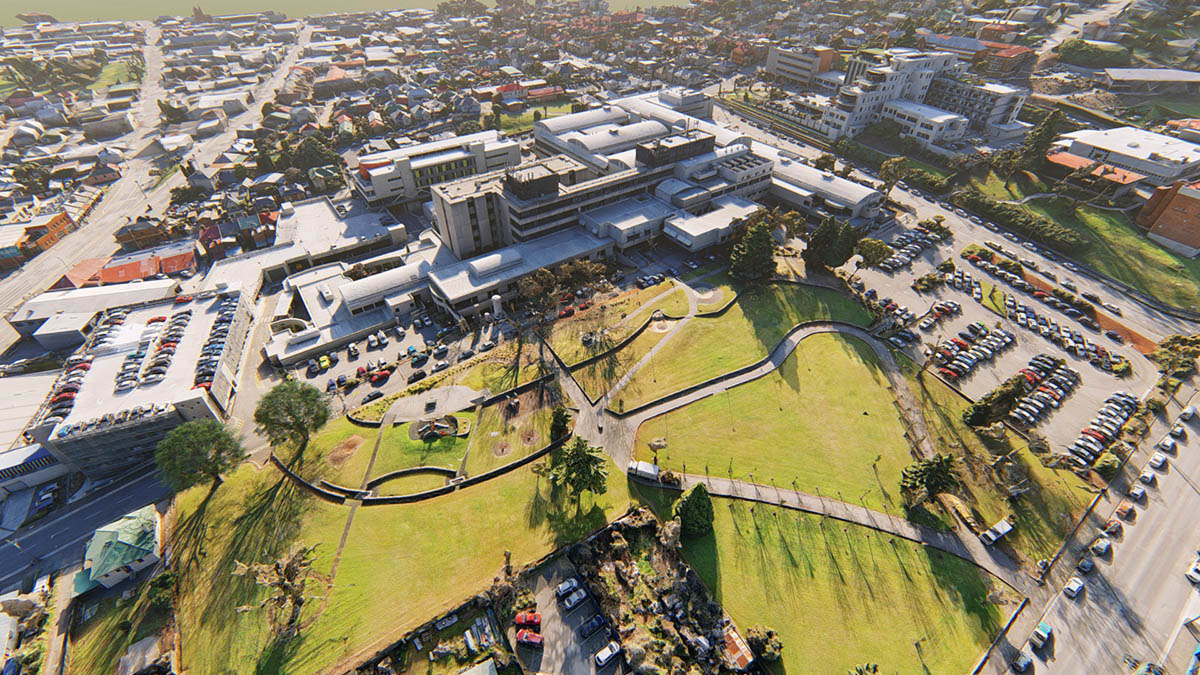 The Launceston General Hospital (LGH) is consistently experiencing maximum capacity for its public and staff on campus parking. The intent of this project is to provide an additional level of car parking to the existing muti-storey car park on the campus adding an additional 127 parking bays as well as new wayfinding, development of a new strategy around public/staff parking and providing secure access for night staff.
The 300 bed public hospital provides acute care facilities for the residents of Launceston and the northern region of Tasmania. Every year the hospital treats over 24,000 inpatients and over 225,000 outpatients and has approximately 2000 staff members.
This redevelopment is a complex project with many considerations around capacity and minimising disruption to the day to day functioning of the carpark for staff and visitors.
Location
Launceston, Tasmania
Category
ARTAS Current Projects
Public Buildings