LGH Specialist Clinic Redevelopment
The Specialist Clinic located on level 3 (ground level) of the Launceston General Hospital had reached its physical capacity. The redevelopment updated the built area to cope with future demand and increased patient expectations.
The design evolved in conjunction with the hospital user in looking at contemporary models of care, work flows and patient well being. Adopting a POD model of delivery, the design created an opportunity for enhanced patient privacy and care experience. This is achieved by creating smaller, more private, patient reception areas, each with their own private waiting area with external views to the newly developed garden entry.
The POD design creates flexibility in how the services are delivered offering 4 patient receptions and waiting areas, 20 consult rooms, 4 treatment rooms, 2 observations rooms and a fast track room. The facility has the room to expand and contract as the different demands for clinics occur.
Completed in August 2015, the redevelopment of the LGH Specialist Clinic brings a new contemporary patient focused outpatient clinic area to the public.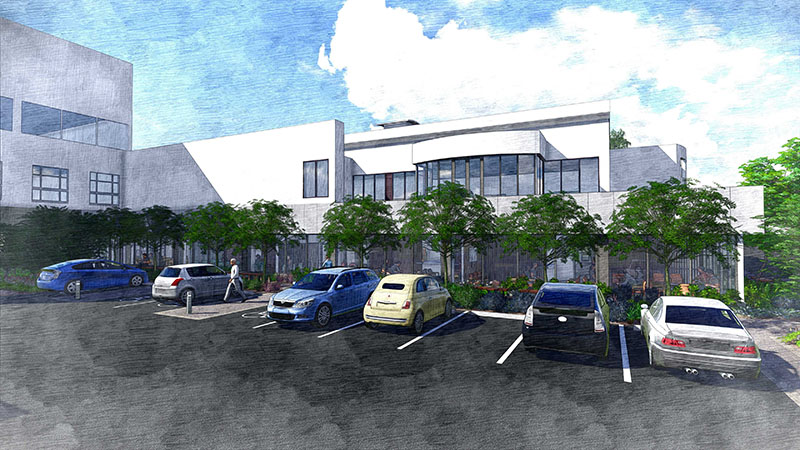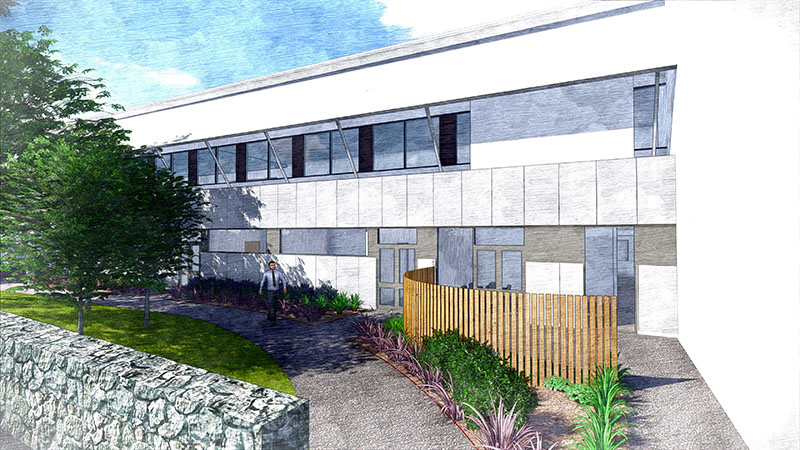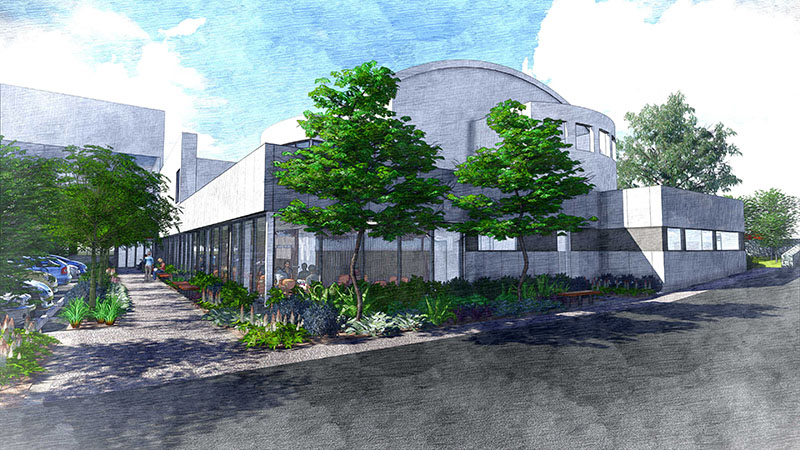 Location
Launceston, Tasmania
Category
Health & Aged Care