Parramatta Parole Courtroom
Located at the existing Parramatta Justice Precinct – Trial Courts Building, ARTAS Architects were engaged by the NSW Department of Justice as Principal Design Consultant.
The project involved the conversion of an existing Level 1 'office area' into a Parole Courtroom including associated spaces. Additionally on ground floor existing interview and meeting rooms were converted into areas for the corrective services to prepare for court.
The works had to be completed while the remaining court house retained operational.
The design included secure staff and public areas including:
Court Room / Interview Rooms / Media Bench
Judges Deliberation Room / Secure Staff Amenities
Corrective Service Interview Rooms / Multi-Purpose Room / Open Plan Office Space
The use of acoustic panelling by our interiors design team added a 3D element into this space, creating a dynamic feature that not only looks good but assists with absorbing sound in a highly sensitive area.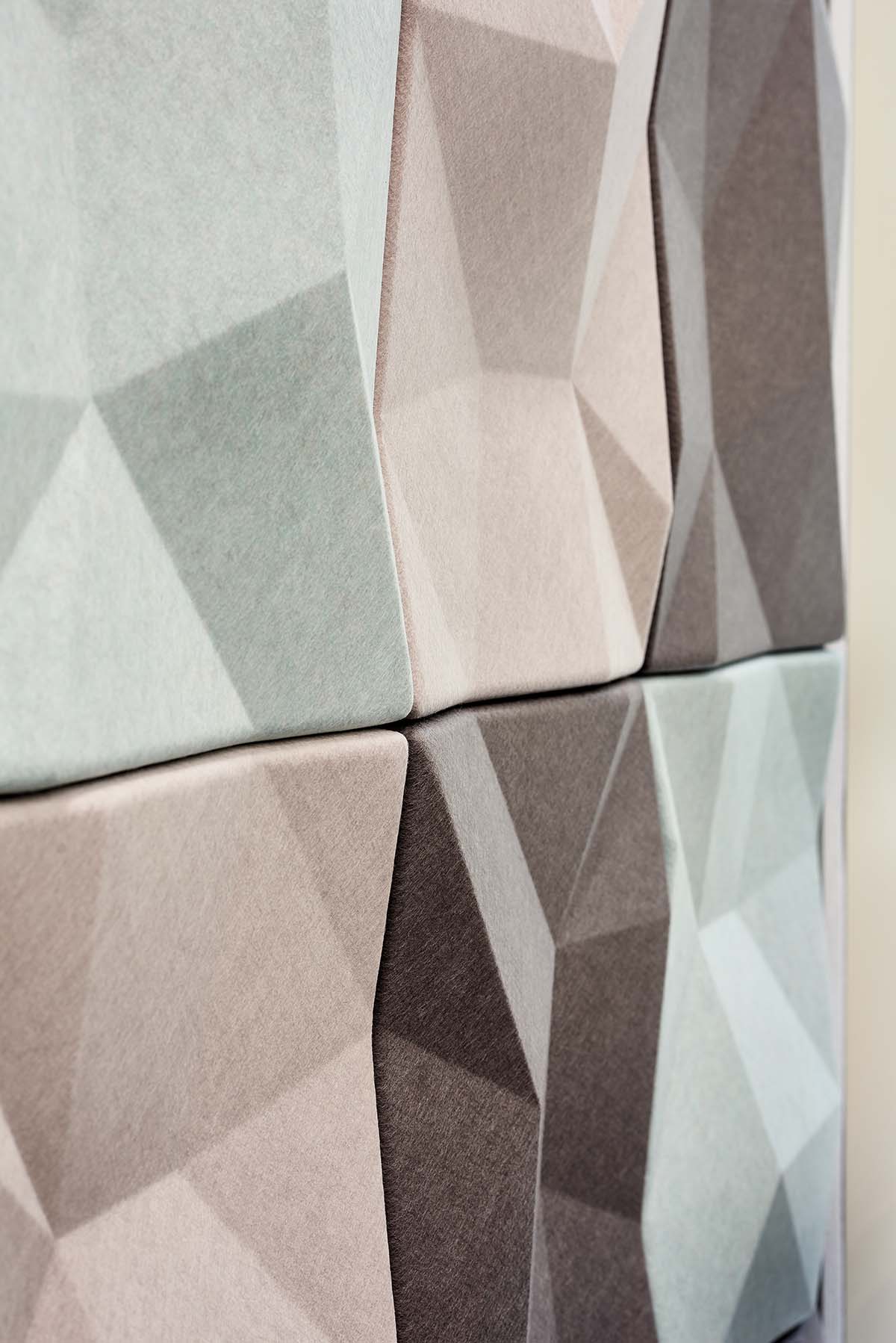 Location
Parramatta, New South Wales
Category
Correctional Facilities
Public Buildings