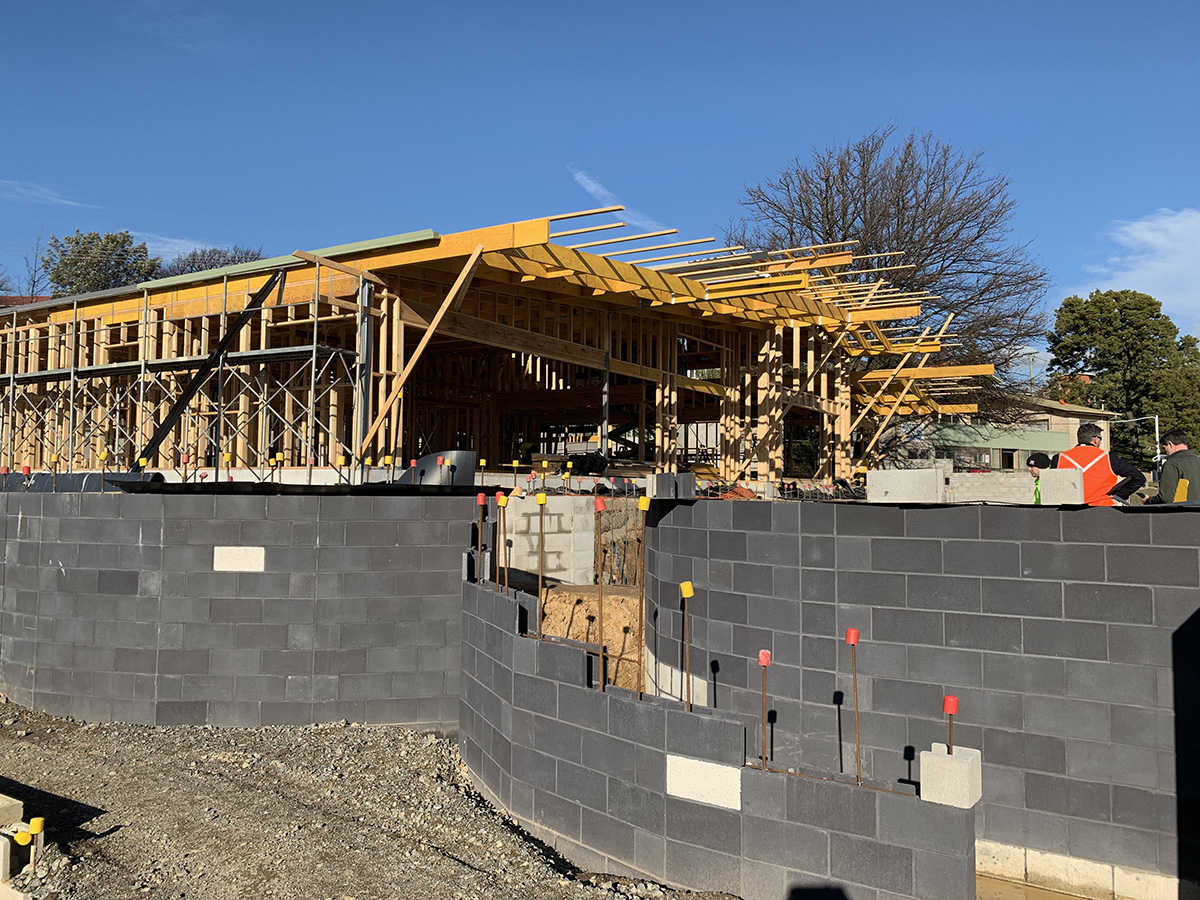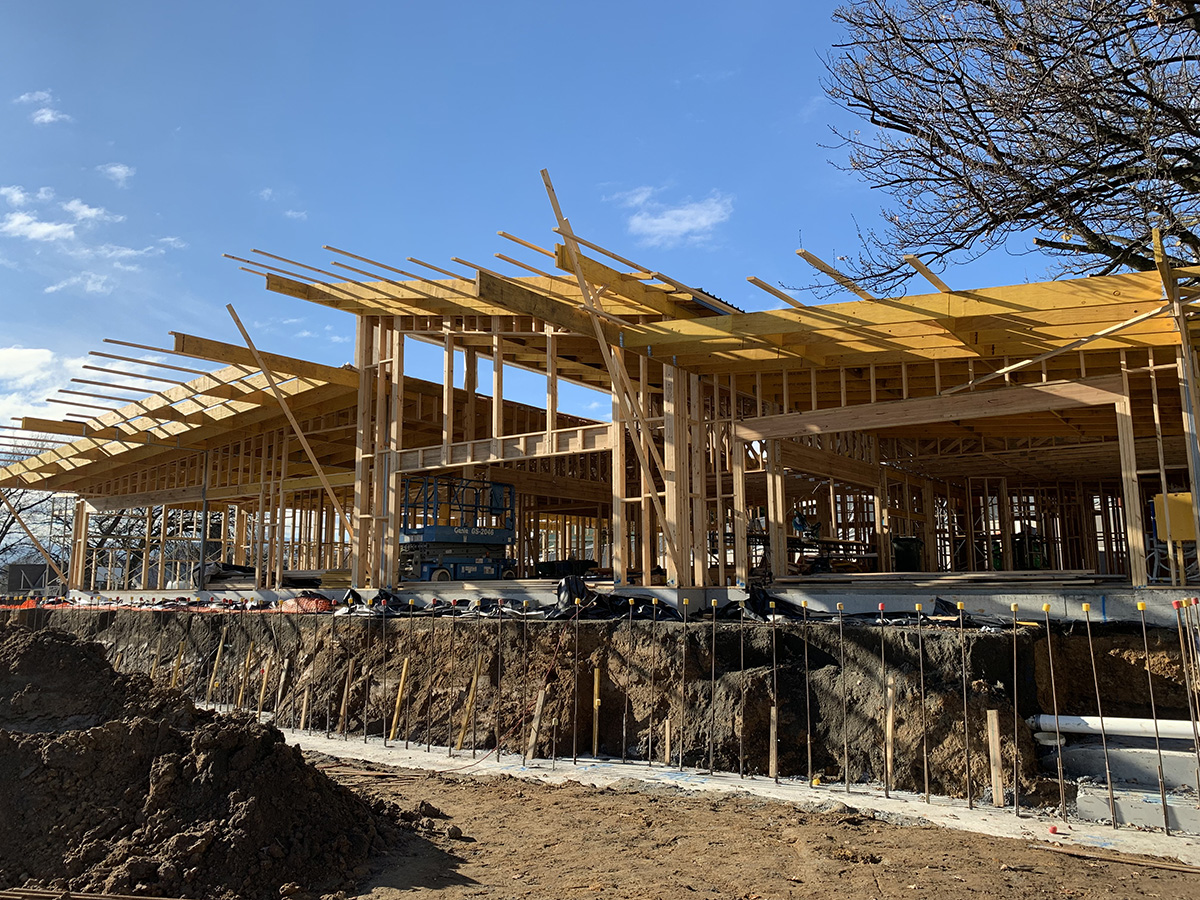 Project sneak peek - East Launceston Primary Kindergarten
Construction is well underway by the team at R&S Rosier Construction on the new Kindergarten at East Launceston Primary School. The majority of framing is now complete and roof sheeting and highlight windows are being installed. The new Kindergarten is located on the western side of Oxford Street between the existing pavilion and the tennis courts. This project is scheduled for completion in September this year.
Stay tuned to our News page as we track the progression of this project.
For a more indepth look at this project visit the link below.