Aminya Aged Care Facility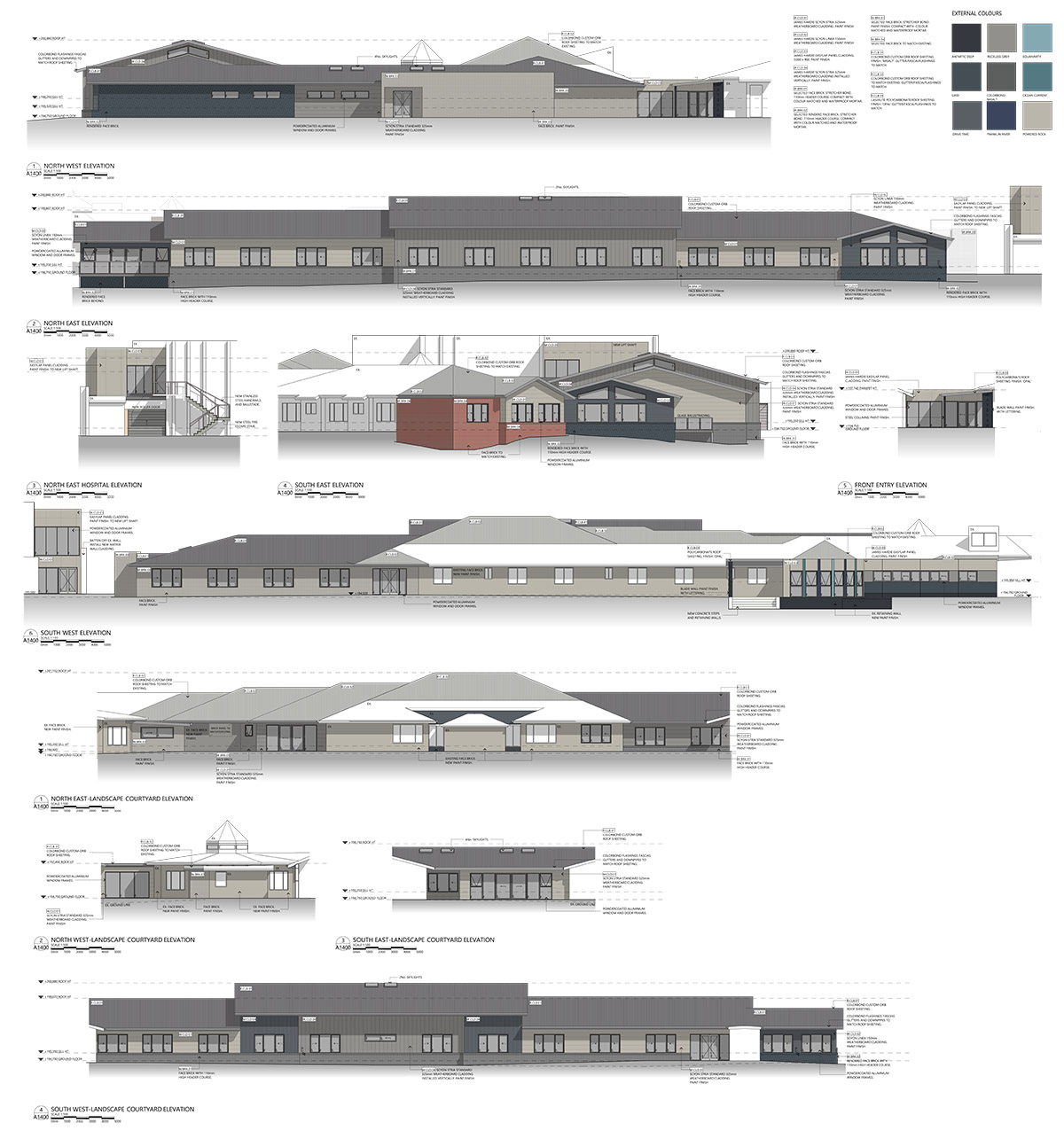 ARTAS are working with Mayshaw Health on the redevelopment of Scottsdale aged care facility Aminya.
Located on the same site as the Scottsdale Hospital and currently operating from 2 separate wings either side of the hospital, the redevelopment will link the eastern facility, Aminya, to the hospital and increase the capacity to 61 beds. This expansion will allow the residents currently residing in the James Scott Wing, located on the west of the site, to relocate to Aminya.
Working closely with the operational staff our design will include optimisation of views for resident rooms, considerations around staff travel and resident mobility and integration with the existing facility.
The facility will remain operational during construction and staging will play an integral part of this redevelopment.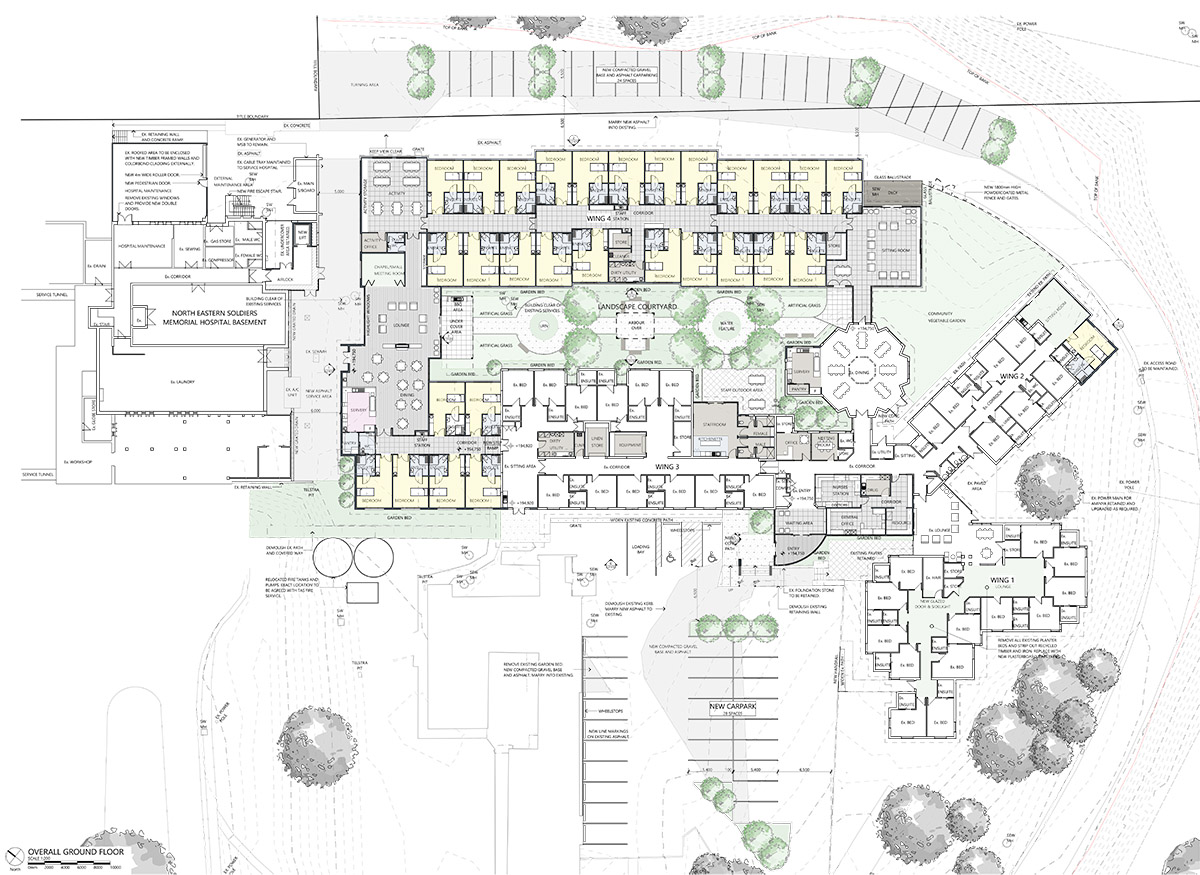 Location
Scottsdale, Tasmania
Category
ARTAS Current Projects
Health & Aged Care