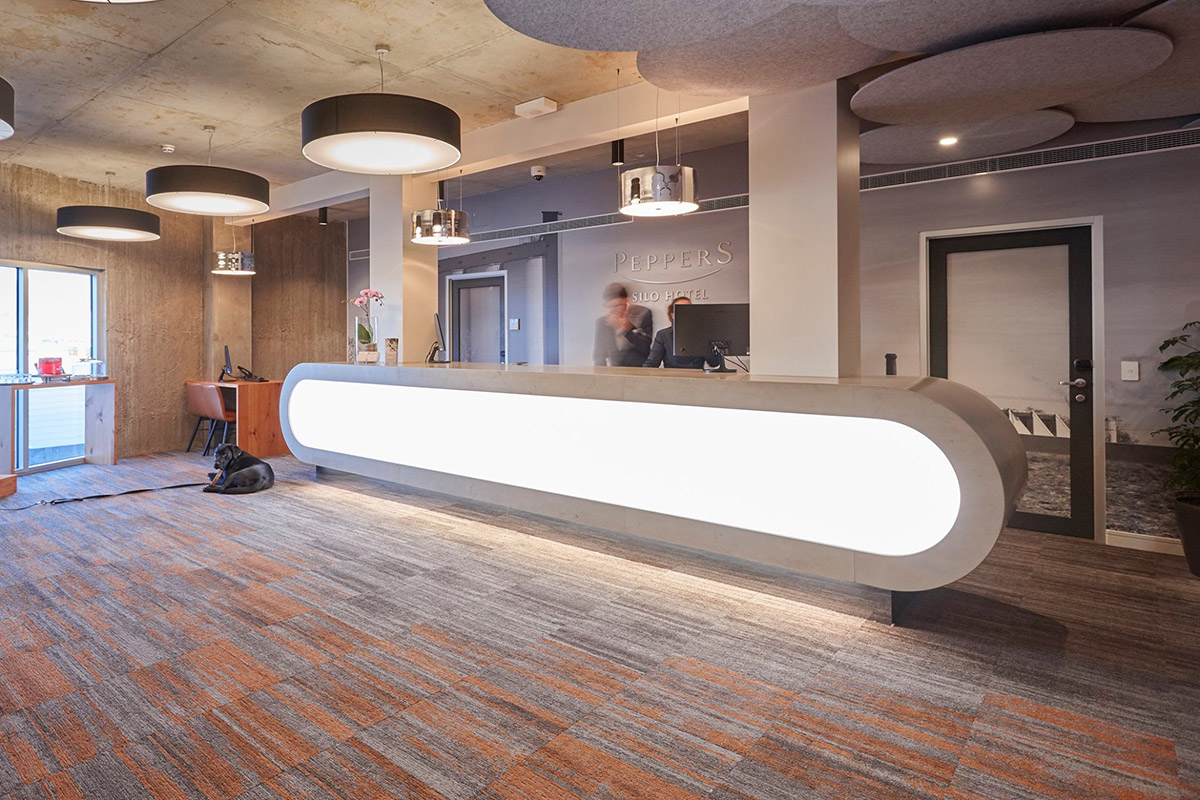 ARTAS wins at the Polytec Design Awards
We were thrilled to win a Polytec Design Award (category: Retail and Hospitality) for our interior design at the Peppers Silo Hotel.
The winning design, Hotel Reception, features polytec's beautiful IMI-BETON Grey Concrete and showcases the great work of our in-house interior design team.
Thank you to polytec for a great night.