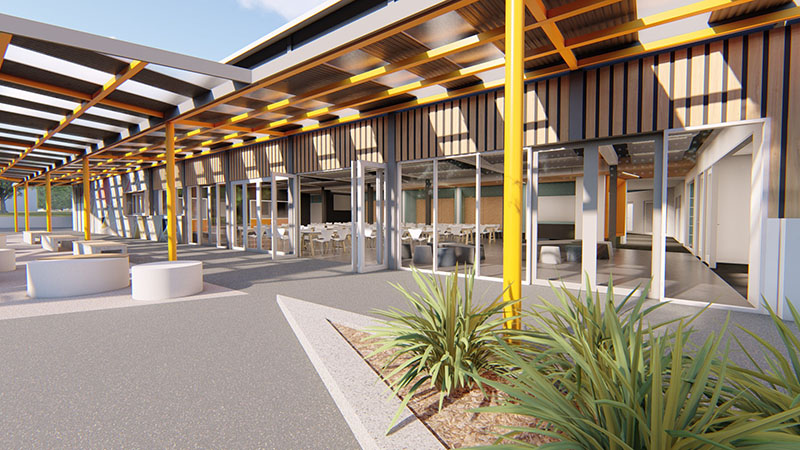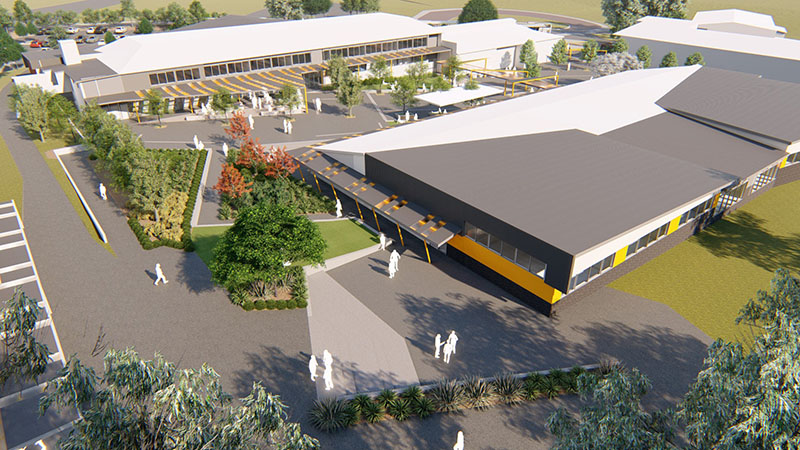 $12m redevelopment underway at Riverside High School
An expression of an evolving school community, Riverside High School's art rooms have opened.
The art rooms are the first rooms to be completed as the school undergoes a $12 million facelift.
Redevelopment of the school will be ongoing until the end of the year and construction is on target.
Riverside High School principal Natalie Odgers said the redevelopment was the first major one the school has undertaken in its 50-year history.
"It will change the orientation of the school and the traffic flow through the school," she said.
Ms Odgers said the buildings would bring together new general learning areas, along with an entirely new building for administration.
The school's public and student entrances will also be changed once the renovations are complete.
"The redevelopment has a focus on general learning areas," Ms Odgers said.
She said the design had been worked through with the architects and builders to ensure it supported Riverside High School's strong grade structure but brought the school community together…
Click here to read the full article as published in the Examiner on 18 June 2019.
To view ARTAS Architects 3D animation of our vision for the redevelopment visit the link below.